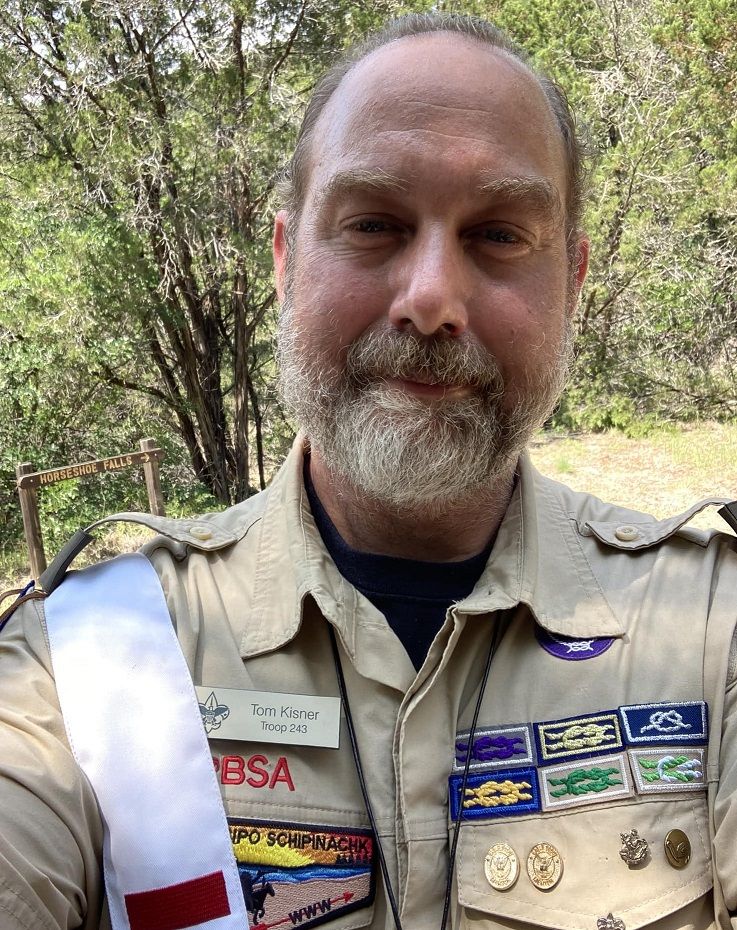 You have reached the my home server running in my closet in Briar, Texas near Azle and Eagle Mountain Lake.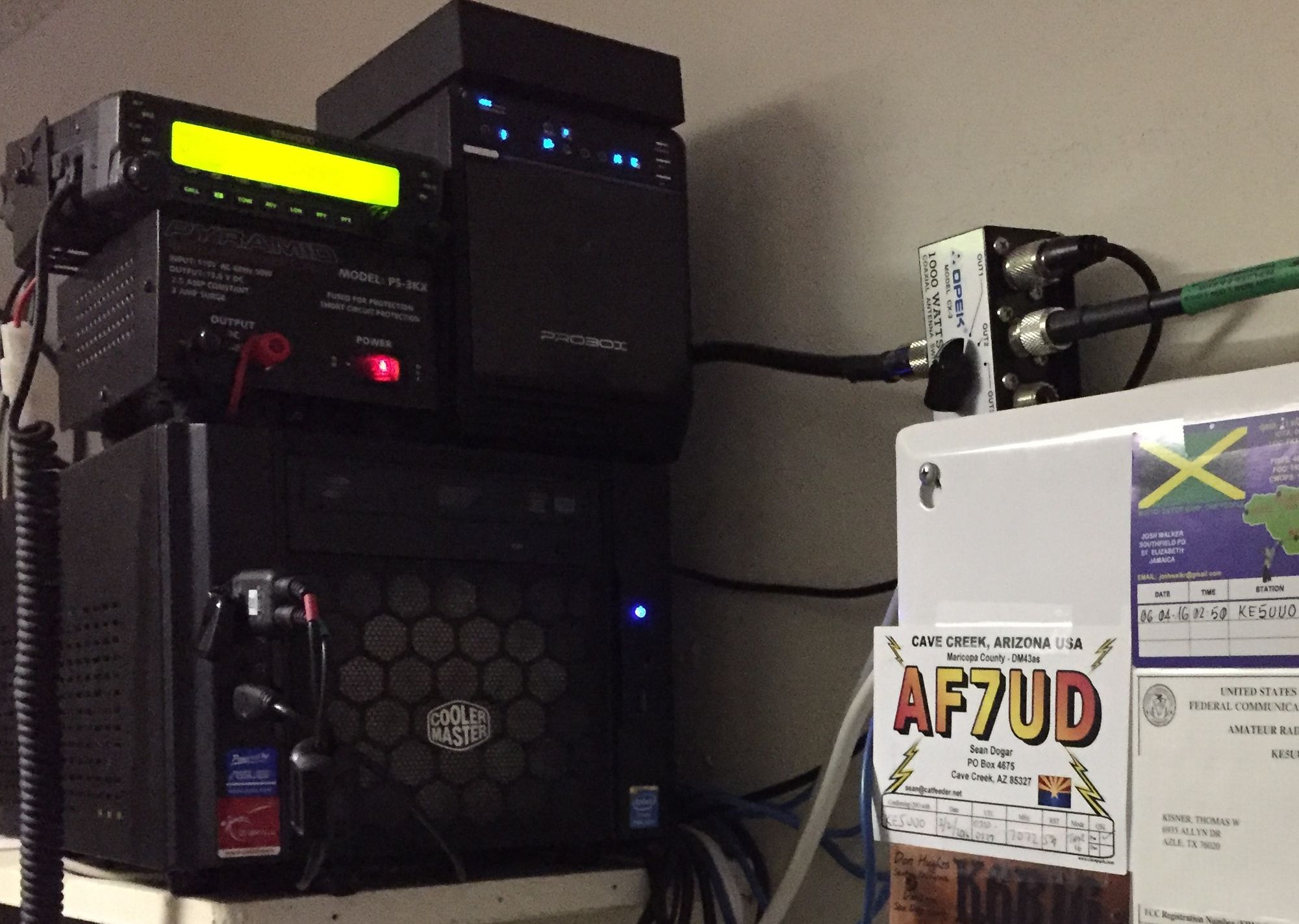 Server Software
This site is my personal webpage that I have to play with/ stay current on technology and publish personal content.
I am currently a Solution Architect on the Unified Communications team at BNSF Railway.  I'm also the Scoutmaster for Azle Boy Scout Troop 243, and the District Commissioner of the Lone Star District of the Longhorn Council.
KN6Q is my Amateur Radio call-sign issued by the FCC.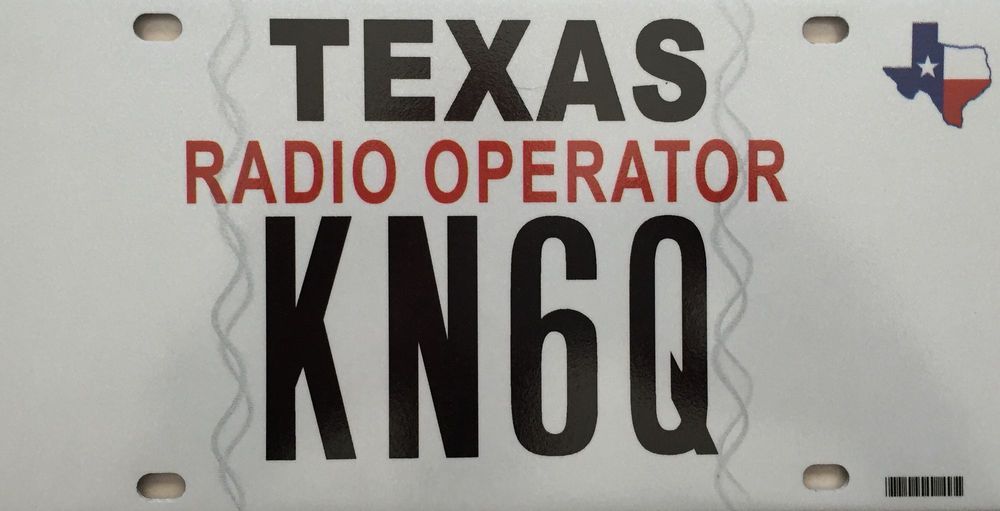 You can contact me at:
73,
Tom Kisner KN6Q