You have reached the KN6Q Server running in my closet in Briar, Texas near Azle and Eagle Mountain Lake.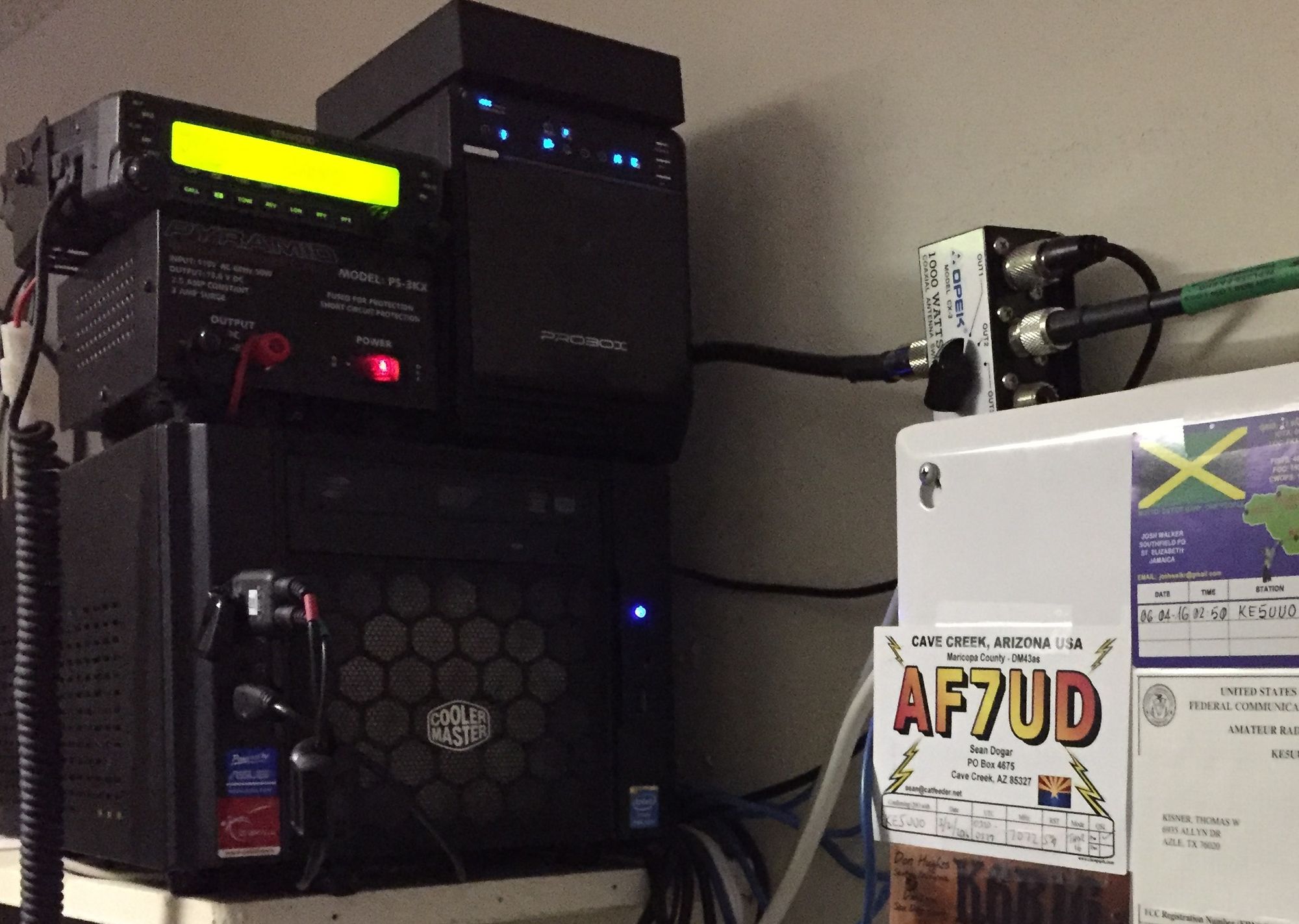 Server Software
This site is my personal webpage that I have to stay current on Web technology and publish personal content.
I am currently a Solution Architect on the Unified Communications team at BNSF Railway.  I'm also an Assistant Scoutmaster for Azle Boy Scout Troop 243.
KN6Q is my Amateur Radio call-sign issued by the FCC.  
You can contact me at:
73,
Tom Kisner KN6Q