I am temporarily running an EchoLink node pointed to the Azle 147.160 Repeater owned by Paul Finch WB5IDM (Paul plans to add EchoLink directly to the repeater in the future). Tri-County ARC (WC5C) uses this repeater for it's weekly Net at 8:00 PM Thursday nights.
It runs on the "A" side of a Kenwood TM-V71A using data cables into a serial port and USB sound card on the server.
Node Name: KN6Q-R
Node Number: 681018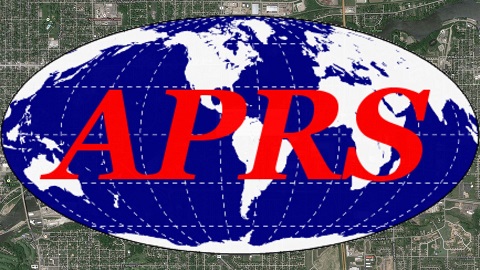 I'm running a Direwolf APRS iGate on this server on the "B" side of the TM-V71A radio. Right now its setup as a receive only iGate (since EchoLink uses the control cables for keying the radio and sending audio).
You can see the status on APRS.fi :